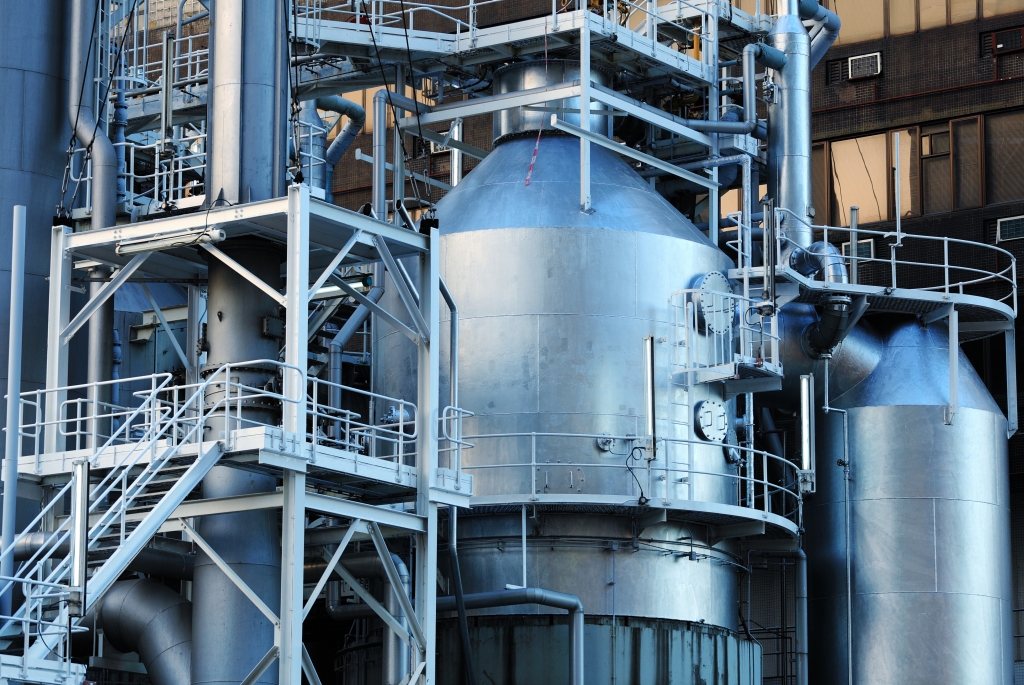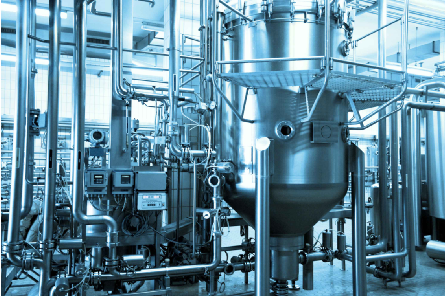 Adhering to the highest standards (Industry 4.0), we work passionately to help our clients to achieve the next level in Process Instrumentations and seamless data exchange.
We provide all Engineering Solutions as Consulting, Installation, Commissioning, Fabrication, Repairing, Maintenance on End User Production Site.
Cater to the automation challenges of Diverse Engineering clients, we work on massive projects via Tanking, Sugar Mills, Crane & Hoist Industries, Power Plant, Waste & Water Treatment and others.
Our integrated solutions enable customers to
Increase higher productivity & productivity and reduce downtime costs.
Faster Decision Making & Ensure faster time to market.
Get Competitive Advantage on competitors as providing highest throughout with economy of scale.
Increase in Accuracy & Repeatability.
Health & Safety.
Maintain Product Quality & Reliability